My Mom's Pimiento Cheese
I often like to play around with recipes, but I do NOT mess with my mom's pimiento cheese recipe! Many pimiento cheese spreads call for cream cheese, but this is the classic, southern standard: cheddar, pimientos, and mayonnaise. It makes for a perfect sandwich.
It is important that the cheese is finely grated, so I highly recommend using a rotary grater. It is a bit tedious, but if you let the cheese sit in the freezer for about 30 minutes, it does help.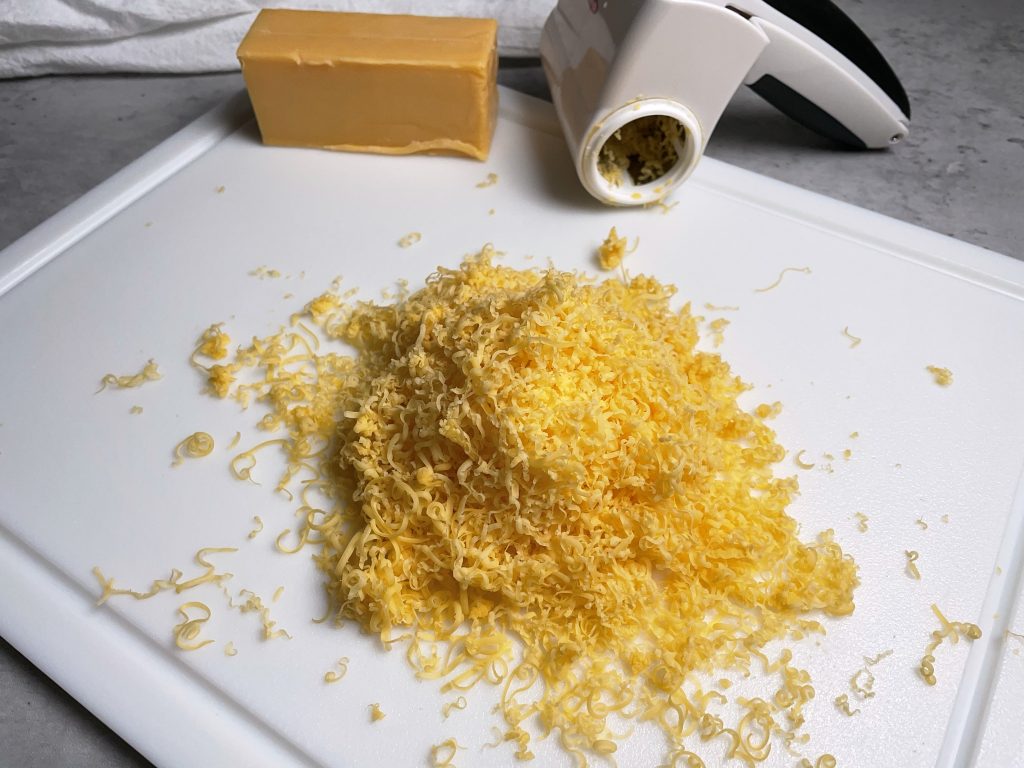 My mom always mashes up the already-diced pimientos with a fork, so I do the same (Don't mess with perfection!).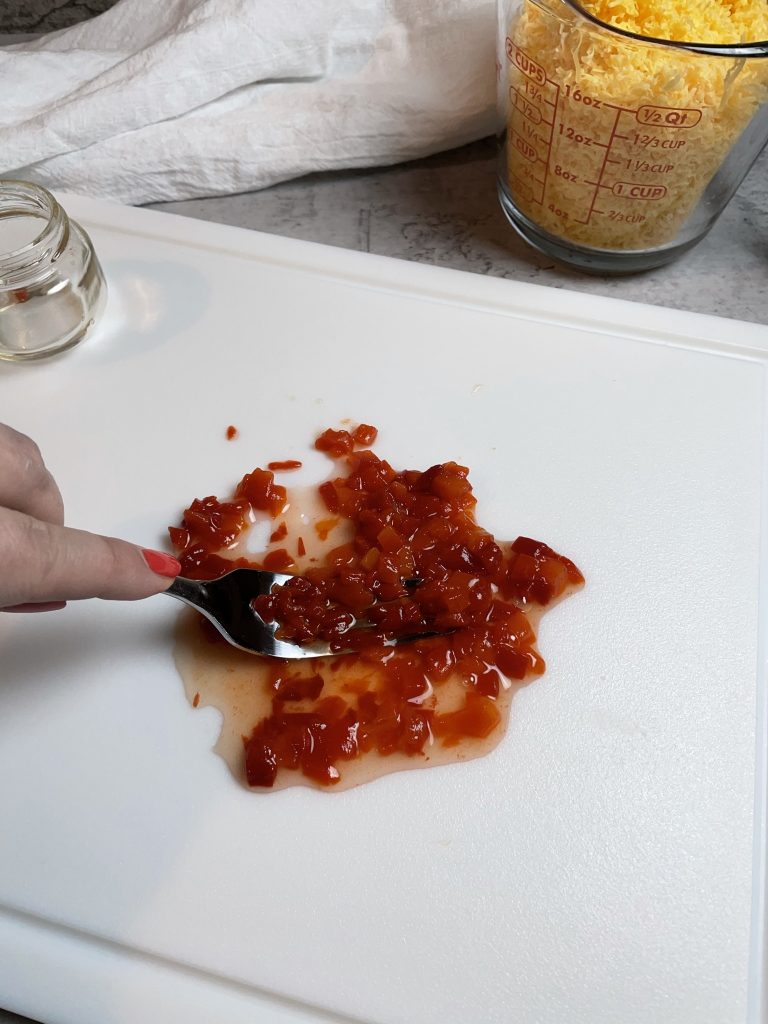 Combine all the ingredients and chill for a few hours before using. Those two hours are LONG.
My Egg Salad
While I don't mess with my mom's pimiento cheese recipe, I do my own thing with the egg salad. I like a little crunch, but I'm not a sweet pickle cube person. Instead, I add finely diced celery for crunch and a tablespoon of grated sweet onion for a little extra flavor. You could definitely substitute pickle cubes, sweet or dill, for the celery and eliminate or add extra onion depending on your preferences.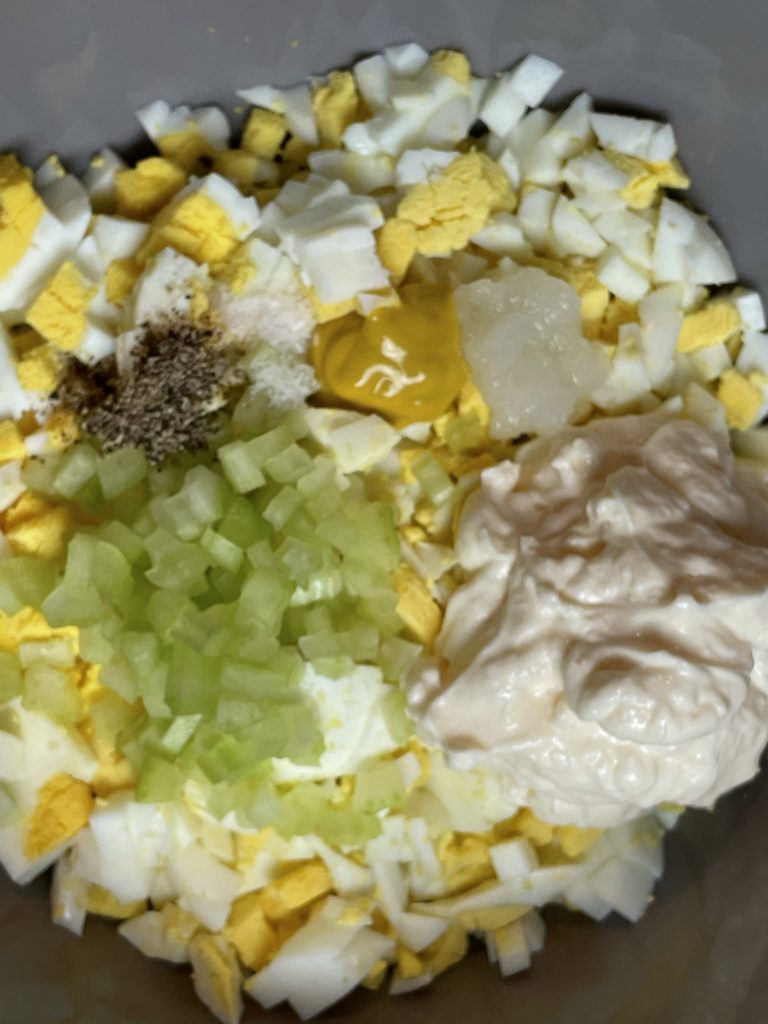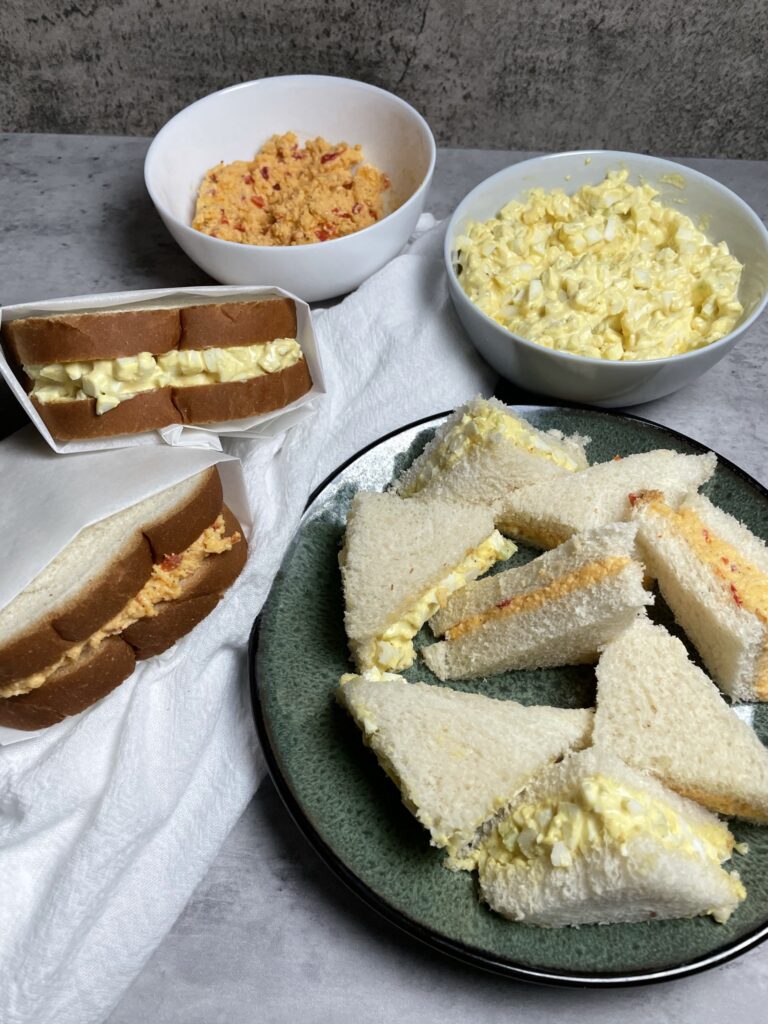 Classic Sandwiches: Pimiento Cheese and Egg Salad
Pimiento Cheese
Egg Salad
Instructions
Pimiento Cheese
Shred the cheddar cheese using a rotary grater or the fine side of a box grater.

Place your cheese in the freezer for about 30 minutes to make grating easier.

Drain the pimientos and mash them with a fork. It is fine if some liquid remains.

Stir the cheese, pimientos, and mayonnaise until well-combined. Add salt and pepper to taste.

Chill for at least two hours to allow flavors to combine.

If it's difficult to spread, you can add a little more mayonnaise.
Egg Salad
Boil the eggs

Place the eggs in a large pot and add cold water. Heat over high heat until the water comes to a rolling boil. Remove from heat and let sit, covered, for 14 minutes. Remove to an ice bath as soon as the time is up. 

Make the salad.

Peel and dice the eggs (I use an egg slicer to help). Add all ingredients and stir to combine. Let chill for at least two hours before using.
sandwich, cheese, eggs, lunch